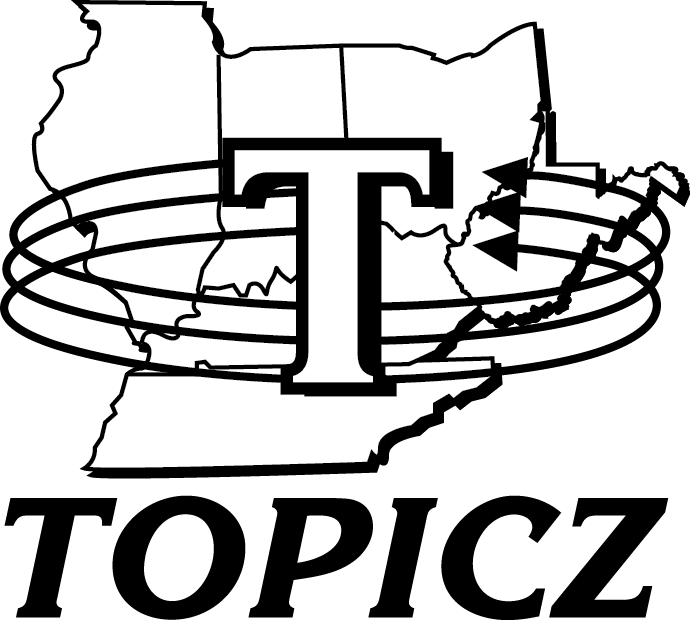 Topicz offers a wide range of foodservice programs.
We have expanded our focus in this area to include breakfast and lunch menu items as well as a hot and cold beverage program.
Our programs include:  Wallingford Coffee and Tea Program, Alligator Ice, Breakfast, Lunch & Snacks, Quaker Oatmeal Stations, Ready to Use Frozen Soups, and Roller Grill Items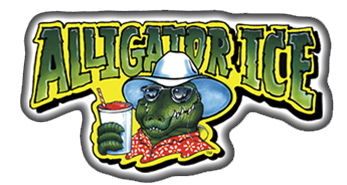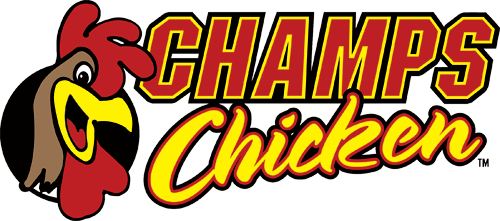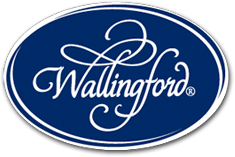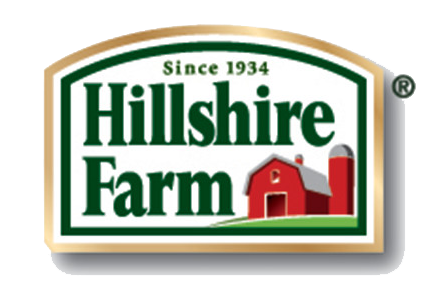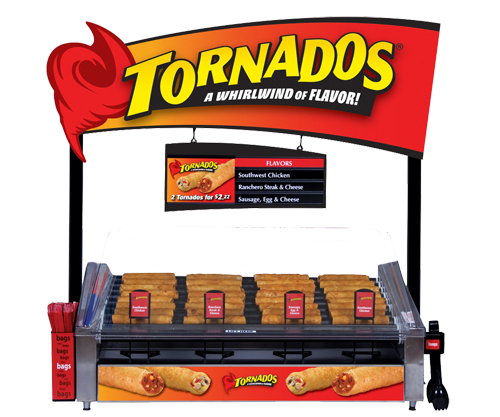 WE ARE HERE TO HELP
Contact a representative to see how Topicz has the products you need to grow your business.