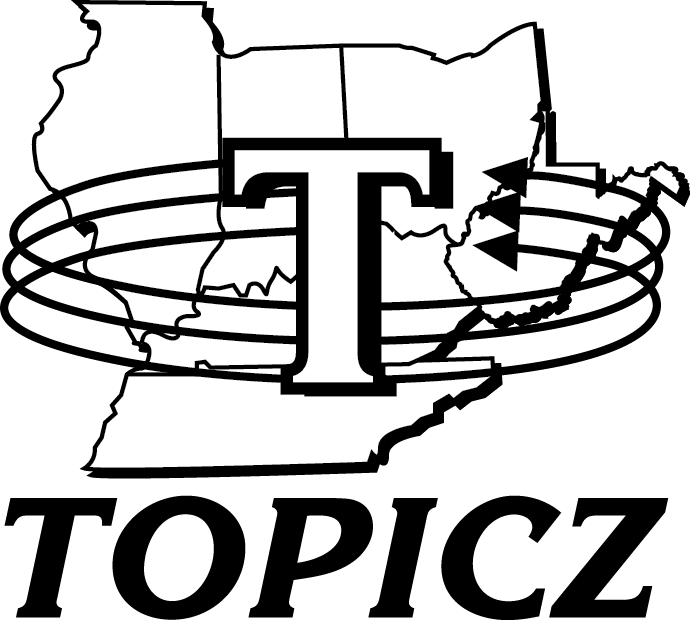 We are the convenience store specialists and tobacco shop experts
We have a full line of products and Services to help grow your business and your bottom line. We service Ohio, Kentucky, Indiana, Illinois, Tennessee, and West Virginia. We have had 11 straight years of double digit growth. Find out why people are switching to Topicz.
Bringing the best to everything we touch
By "the best", we mean "Excellence through Creative Service", which includes the best customer service, the best people, the best products, and the best ideas.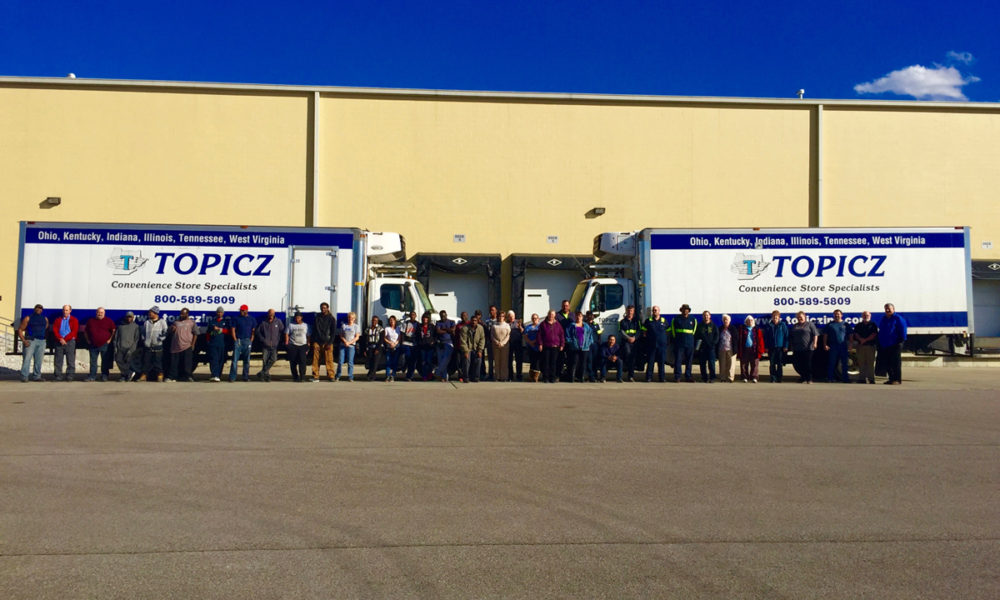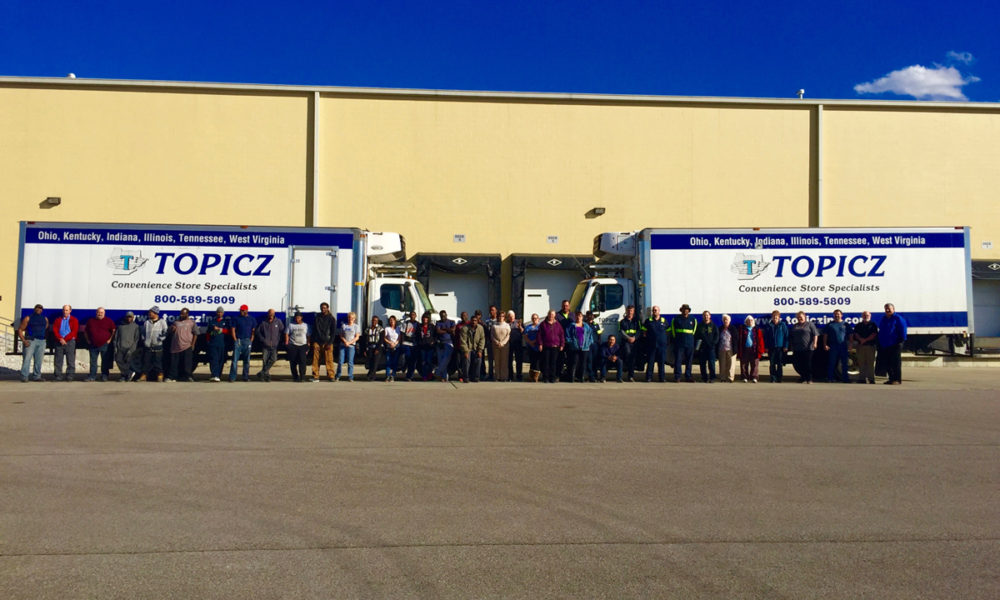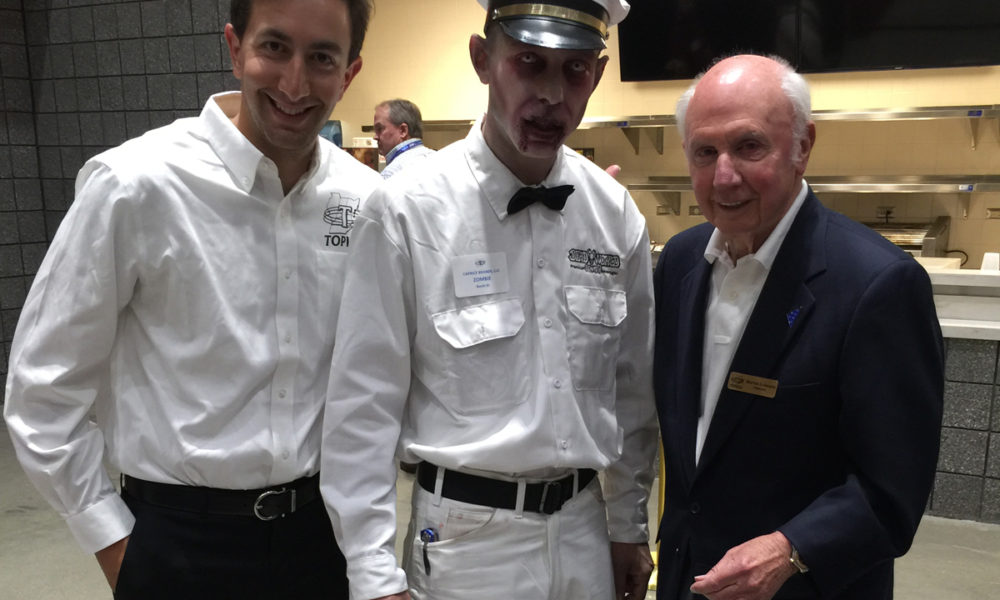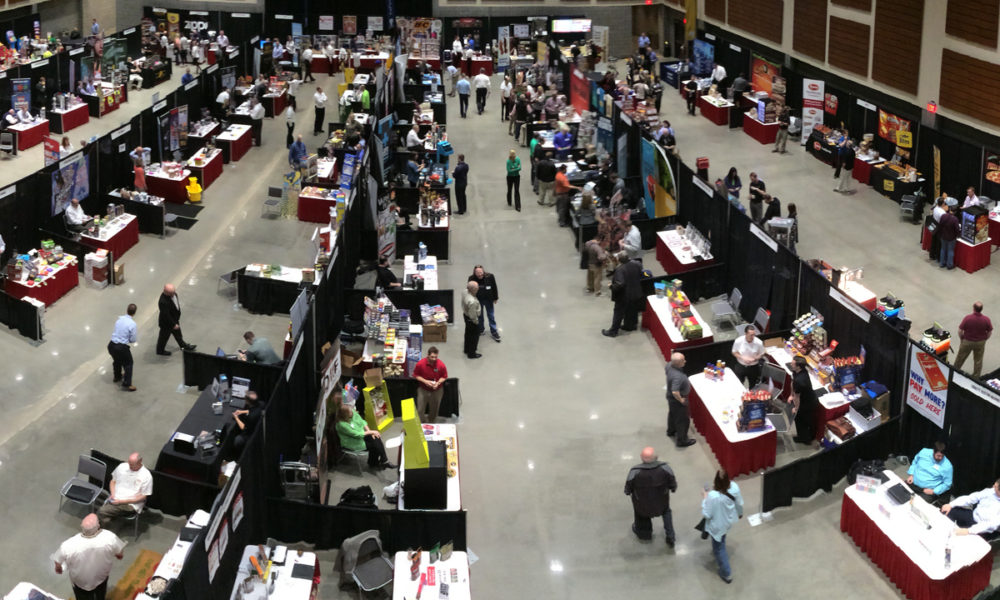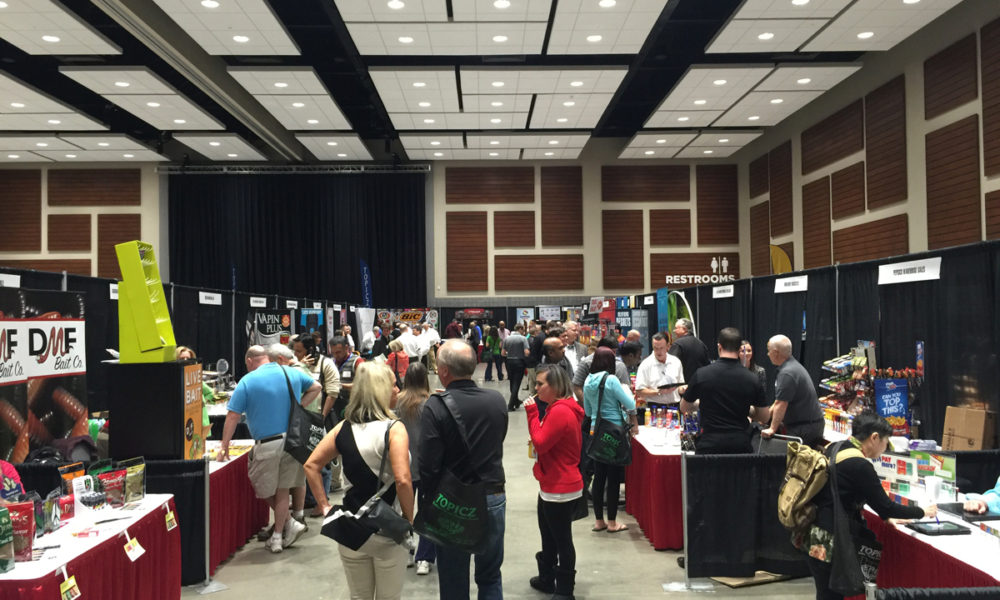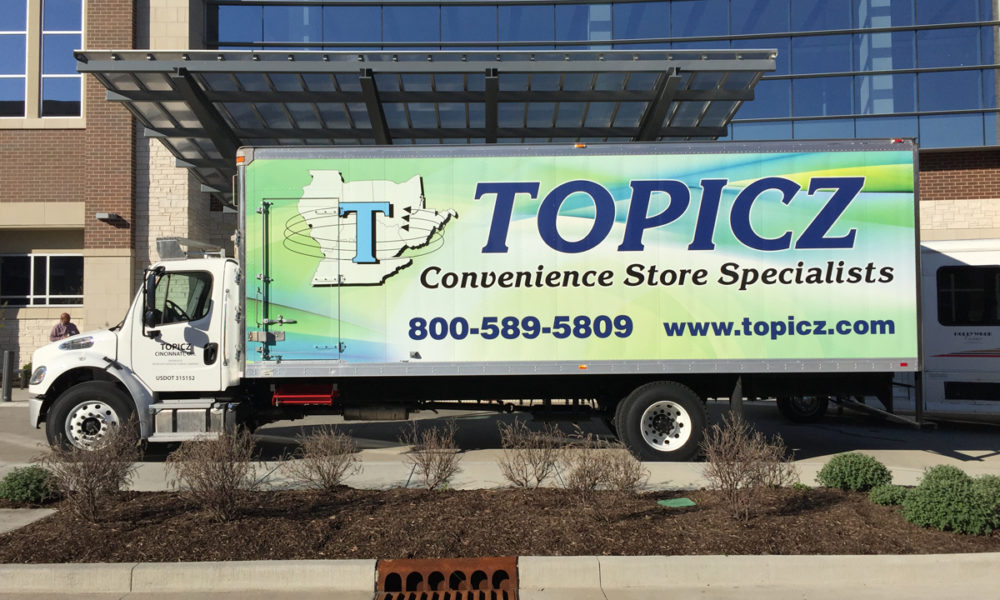 We at TOPICZ believe, as do our customers, that the local "hands on" approach is a benefit to the stores we supply. Our Sales Representative will visit your store every other week. While the industry has moved away from offering this consistent service, we firmly believe that not only has it grown our business but our customer's bottom line! It's like having a highly trained and knowledgeable marketing consultant of your own.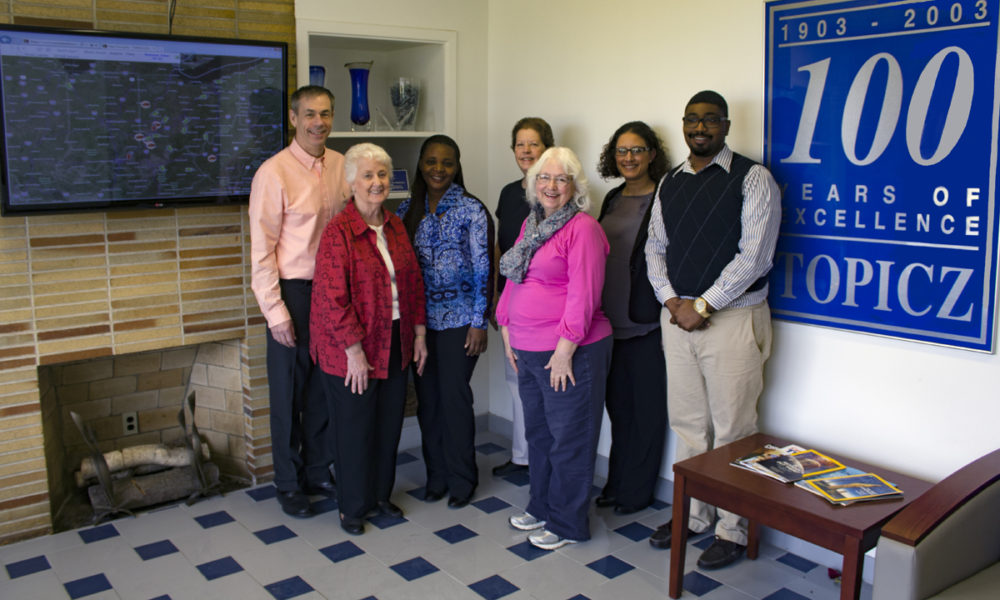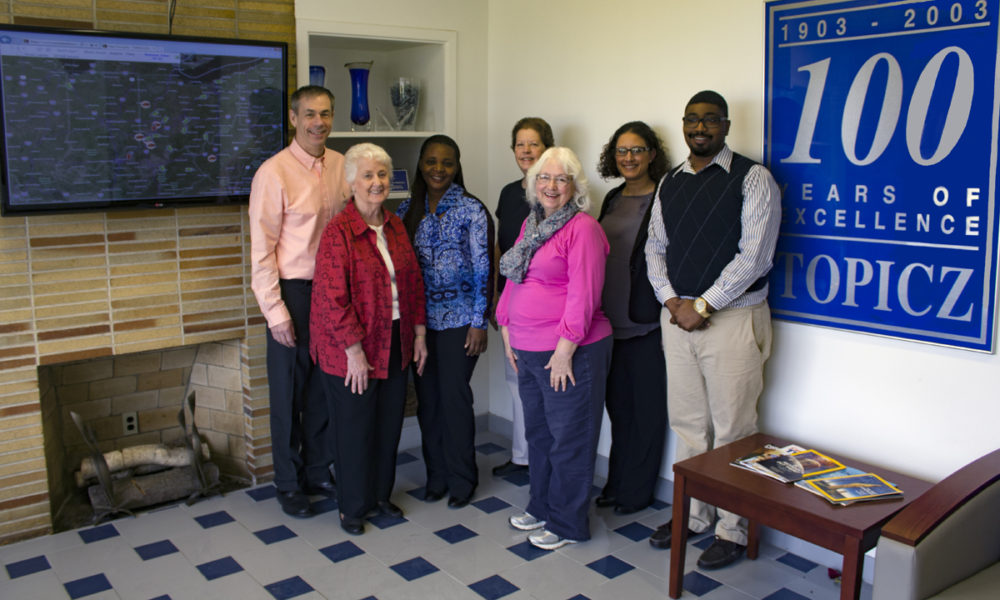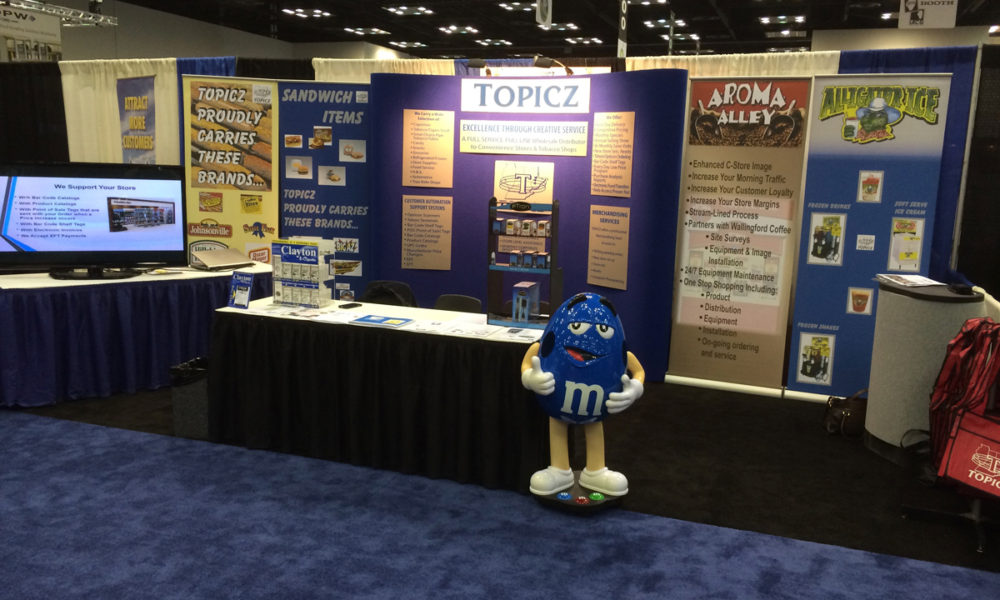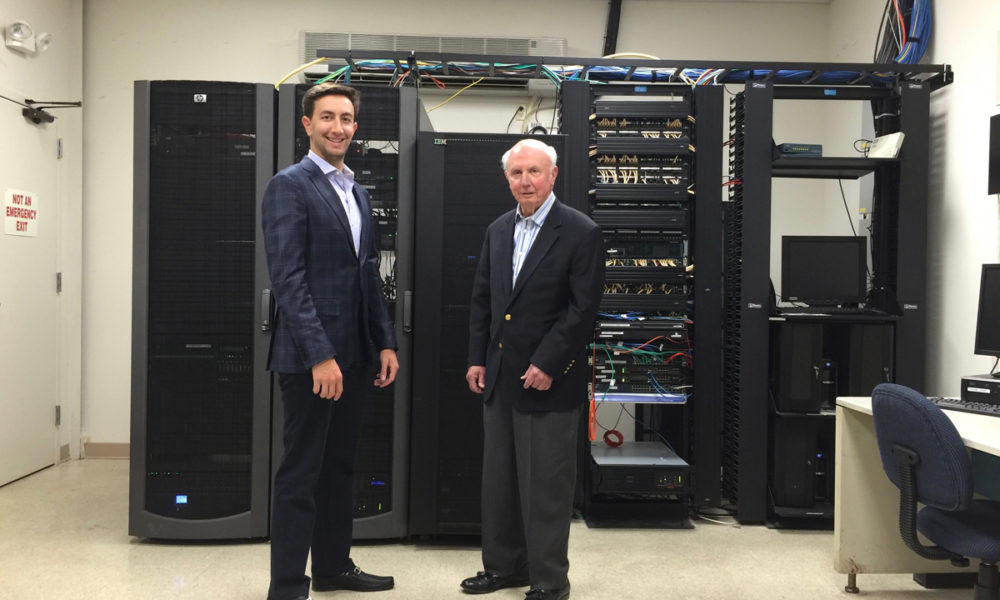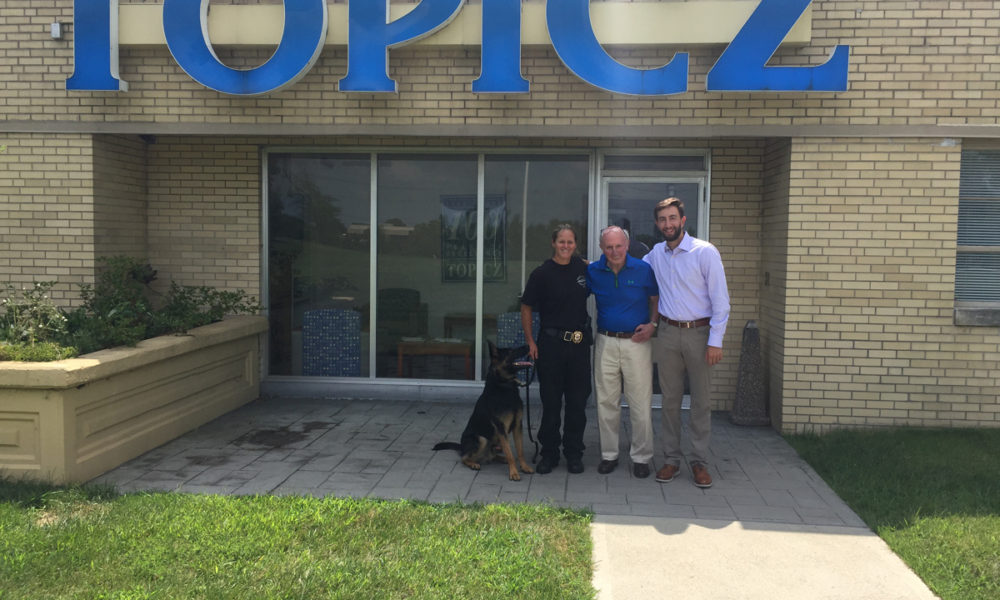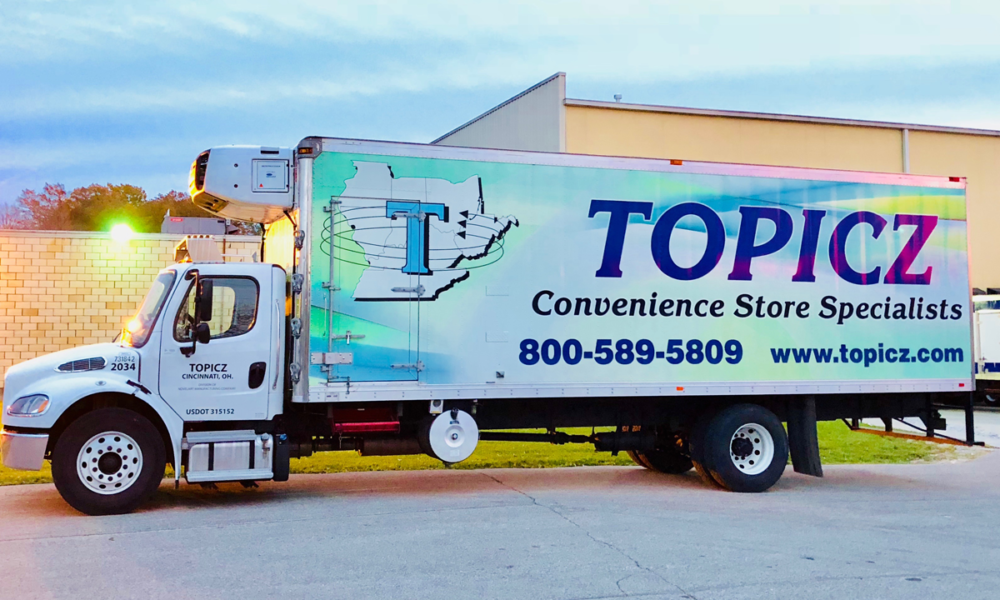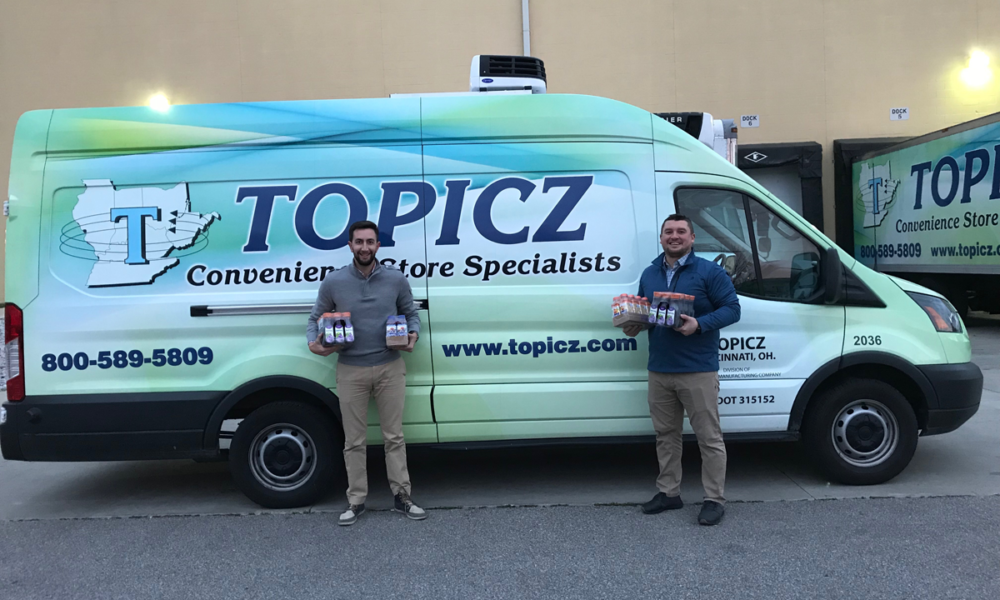 WE ARE HERE TO HELP
Contact a representative to see how Topicz has the products you need to grow your business.