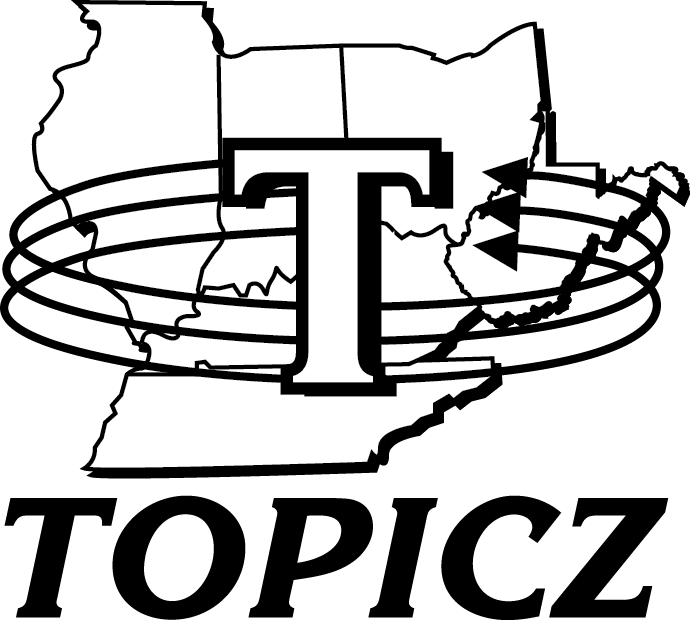 Topicz offers a wide array of food programs.
We have expanded our focus in this area to include breakfast and lunch menu items as well as a hot and cold beverage program. A few of our current offerings include but are not limited to the following.
Topicz Supports Local Brands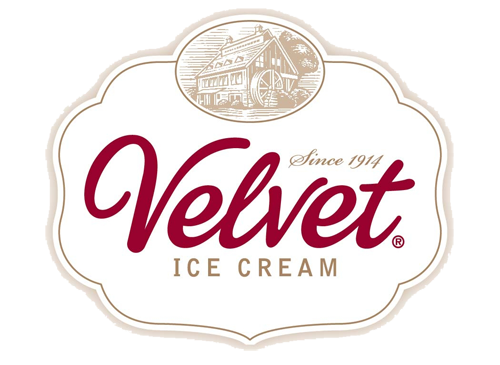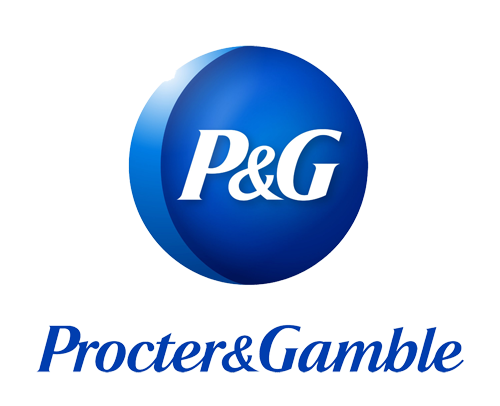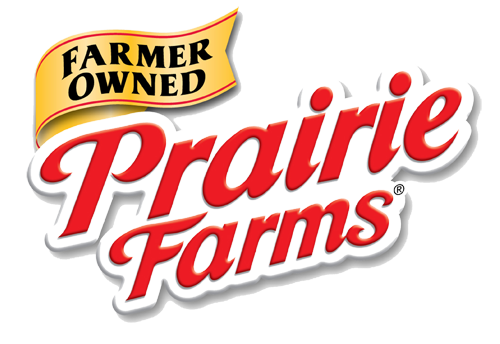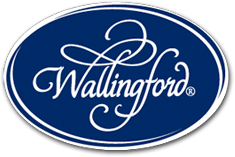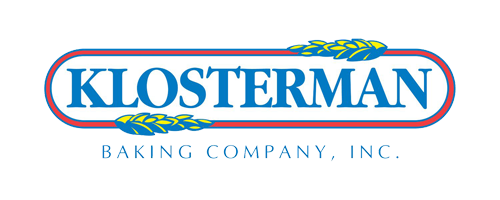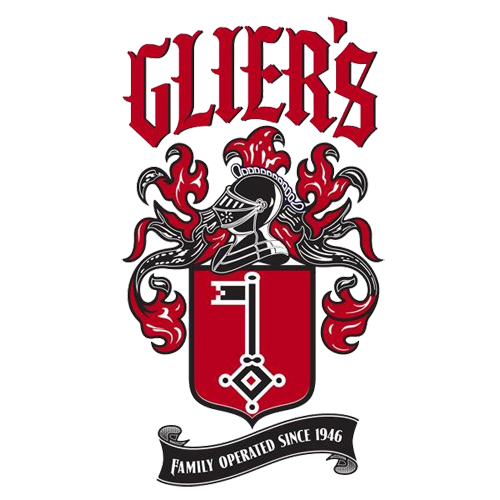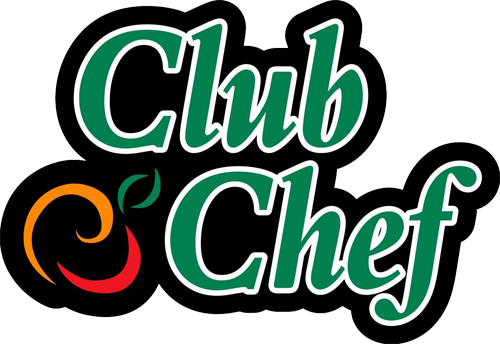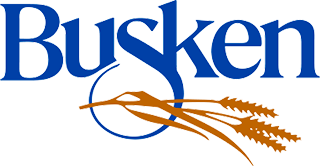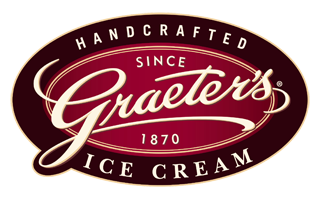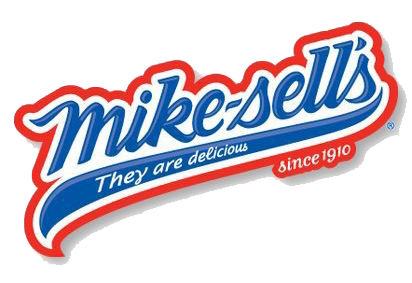 WE ARE HERE TO HELP
Contact a representative to see how Topicz has the products you need to grow your business.