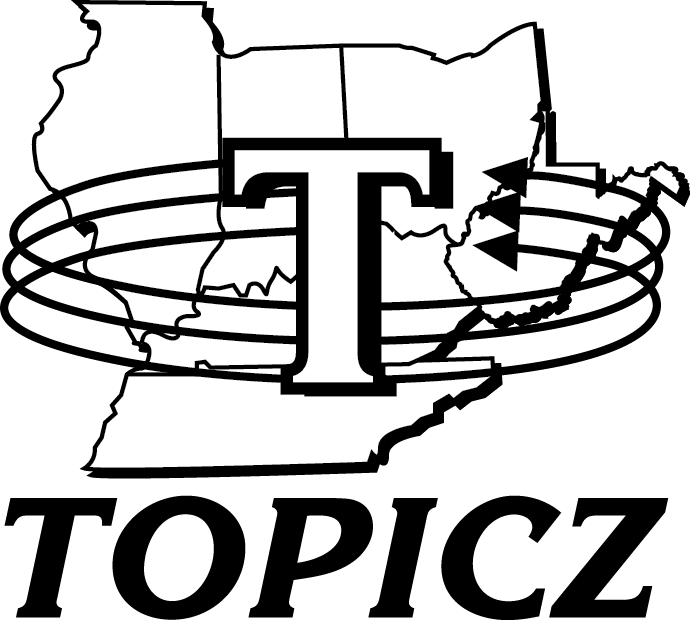 Our goal is to attract, energize, reward, and retain top talent
The kind of people who will enhance our company and produce solid results for our customers. We offer: Competitive wages, Medical insurance, Vacation, Paid holidays, Opportunity for advancement, Development skills in Leading and working in teams.
Position: Warehouse Positions (Day or Night Shift) Full Time
General warehouse positions available on the Day or Night Shift at our Distribution Center in the Cincinnati, Ohio. Full benefit package available after three months of service.
Position: Order Selectors (Night Shift) Full Time
The job is physical in nature with a maximum lifting requirement of 60 pounds. Order selection training is provided. Night shift hours: Sunday 4PM-11PM, Monday – Thursday 4:00PM-2:30AM This is a full time position with benefits after 3 months of service.
Position: Delivery Drivers
Qualified Route Driver to make deliveries to convenience stores in our Distribution Area, some overnights. Applicants must have presentable appearance and customer service skills, experience unloading truck with a 2-wheeler by hand, meet all DOT requirements, have fewer than 4 violation points on their MVR, have no felony or drug convictions. Routes leave in the early hours of the morning. Excellent pay & benefits package including health insurance after 3 months of service.