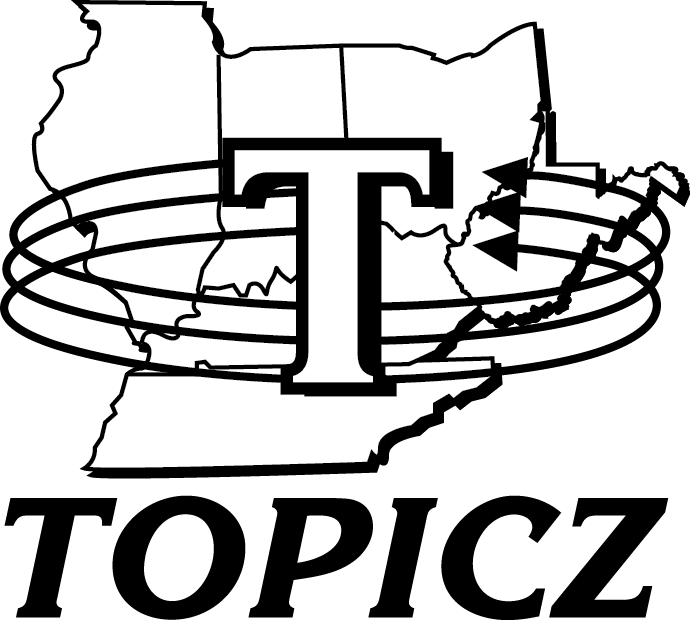 The guiding vision of Topicz is "Bringing the best to everything we touch."
By "the best", we mean "Excellence through Creative Service", which includes the best customer service, the best people, the best products, and the best ideas. These pillars are the hallmark of our company. They remain the foundation upon which we continue to build our success today and into the future.
Topicz, located in Cincinnati, OH, is a premier distributor of full-line convenience store goods. Topicz currently operates in 6 states; Ohio, Kentucky, West Virginia, Indiana, Illinois & Tennessee. Topicz services over 900 customers with a line of 25 refrigerated/freezer trucks.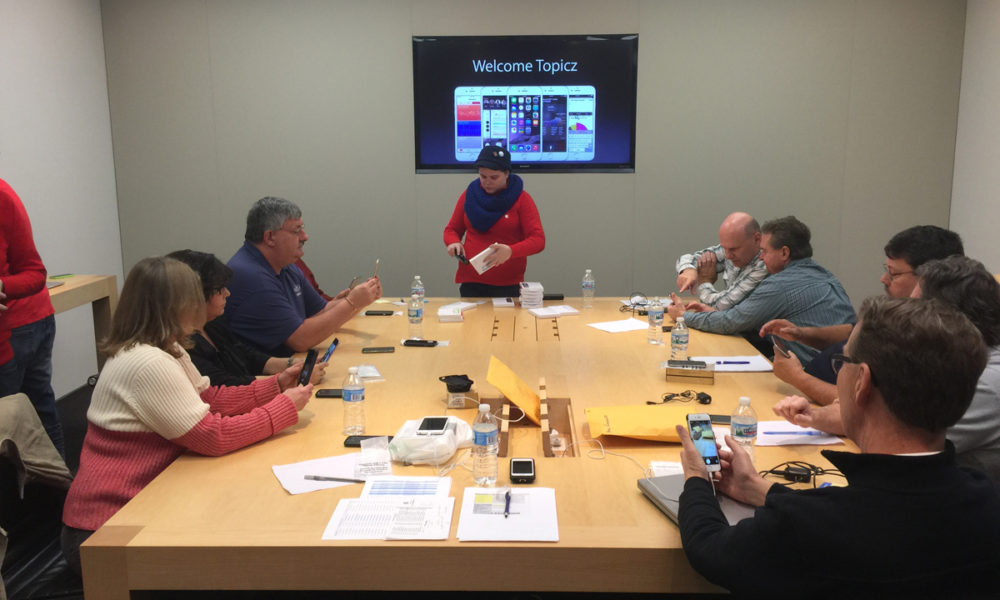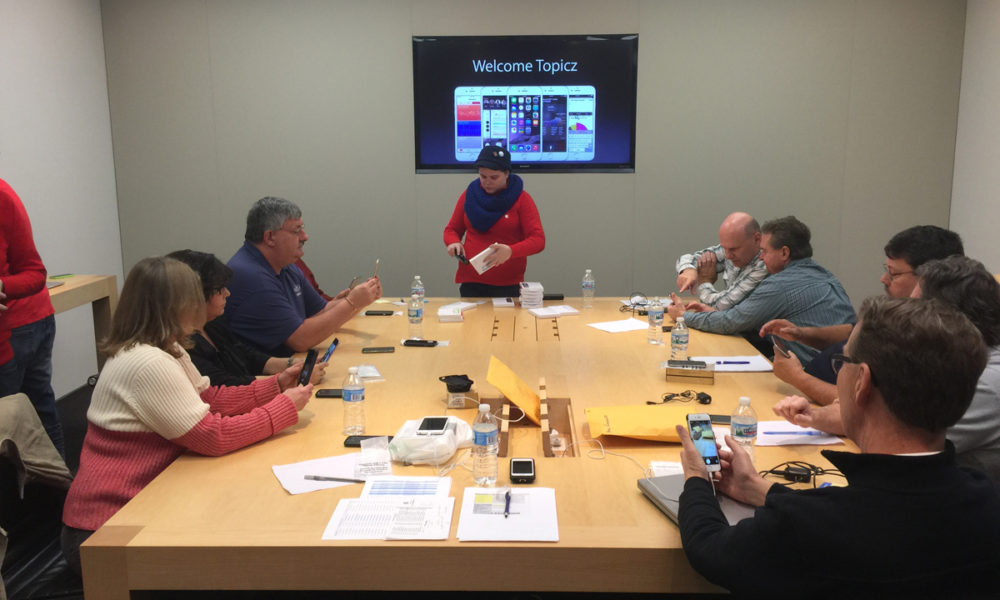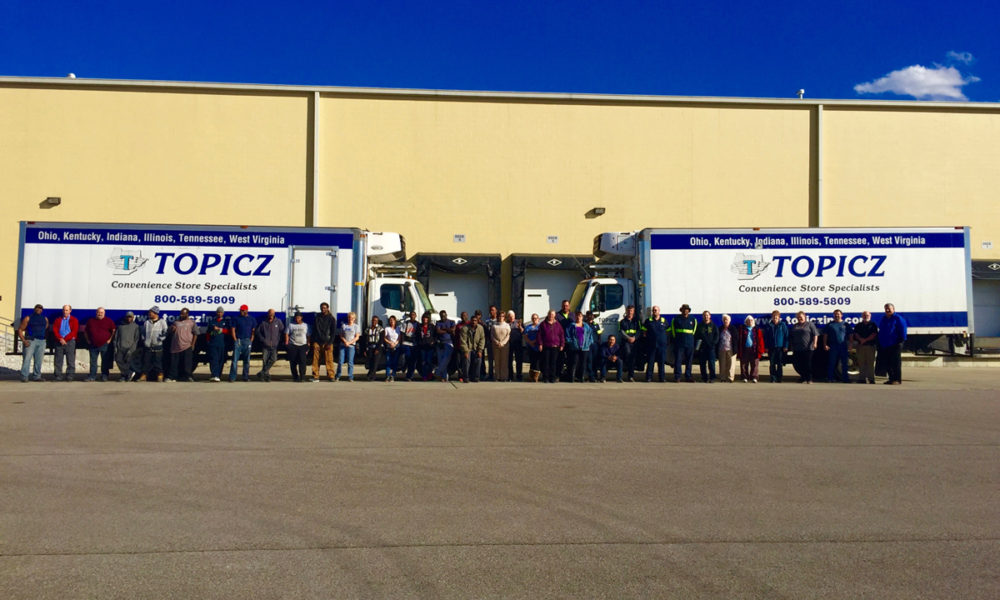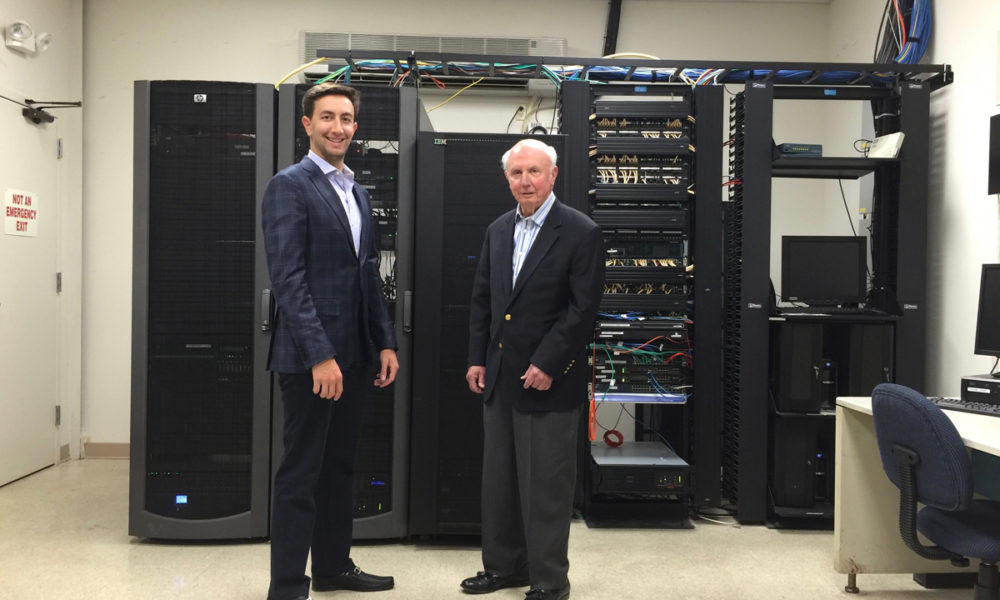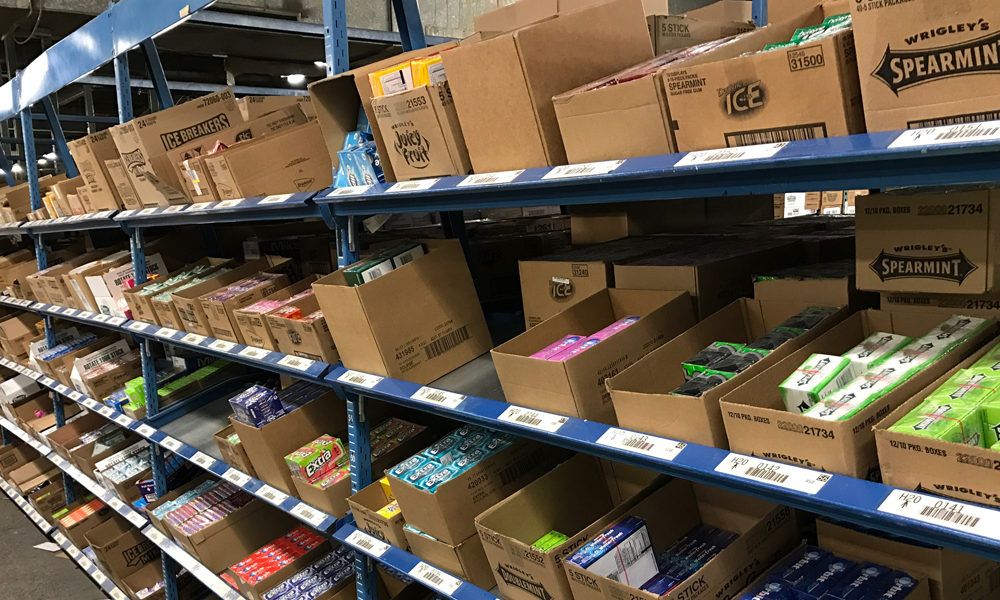 Topicz founded in 1926, by the Topicz family. The family owned and operated the business for 50 years, until it was sold in 1975. In the coming years, management decided to liquidate its holdings, Topicz was sold to the Klein family in 1984. It is locally owned and operates as a division of Novelart Manufacturing Company.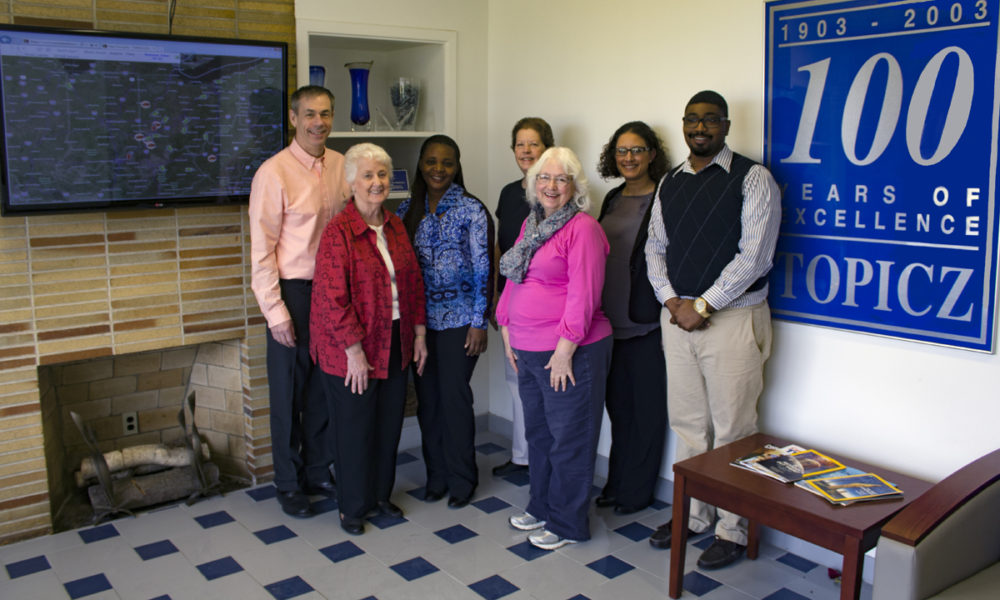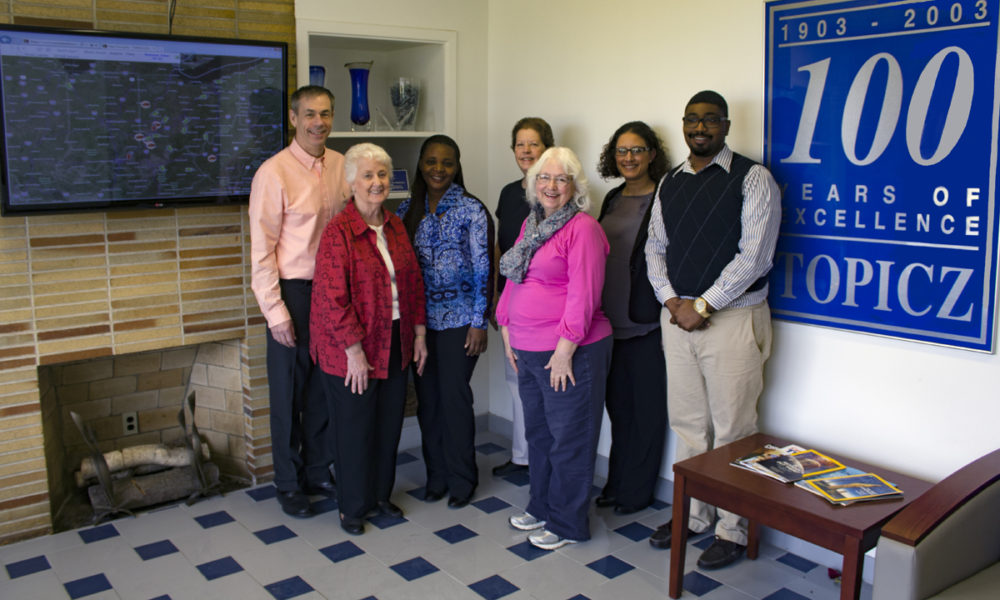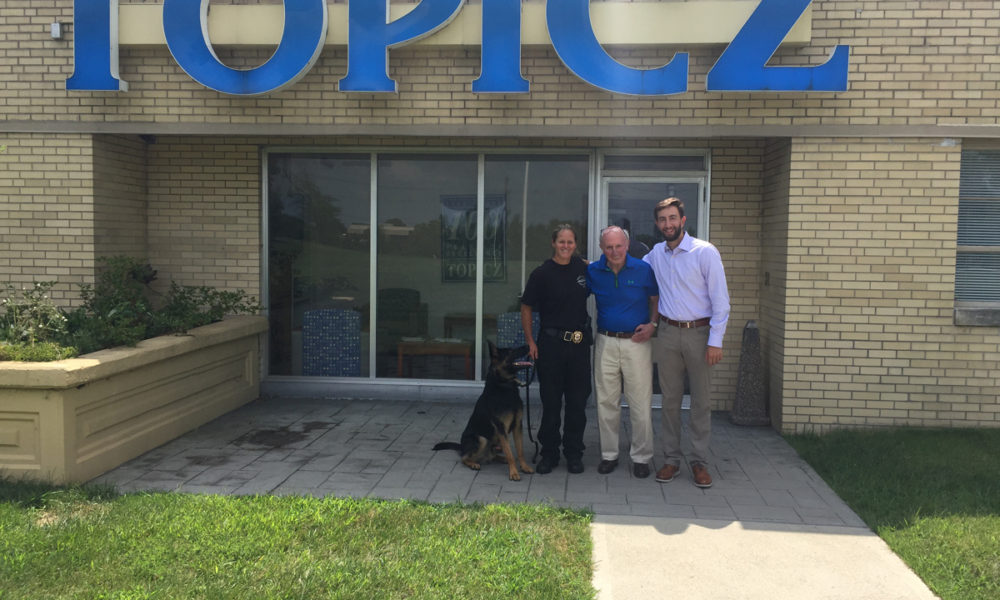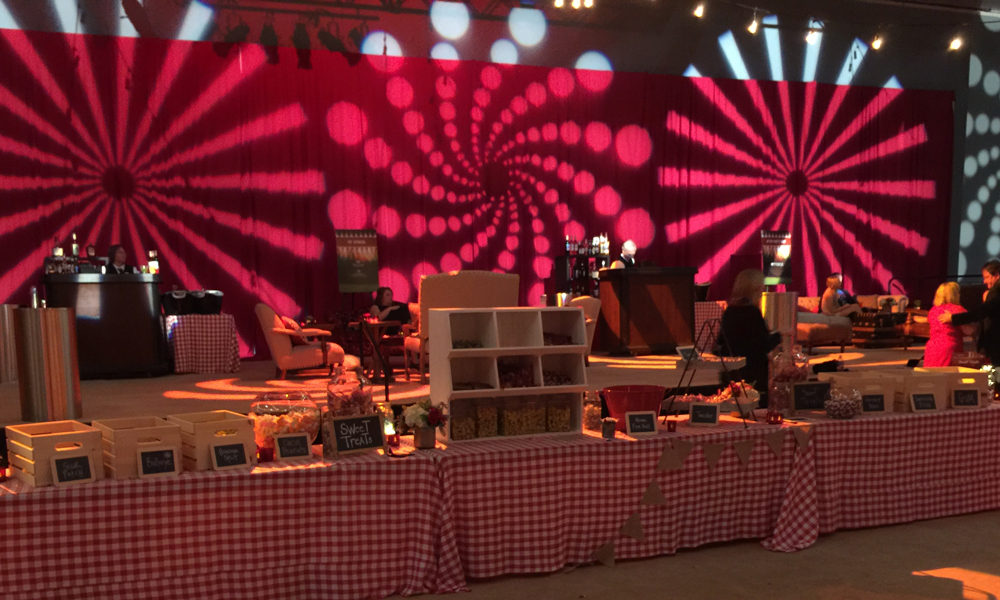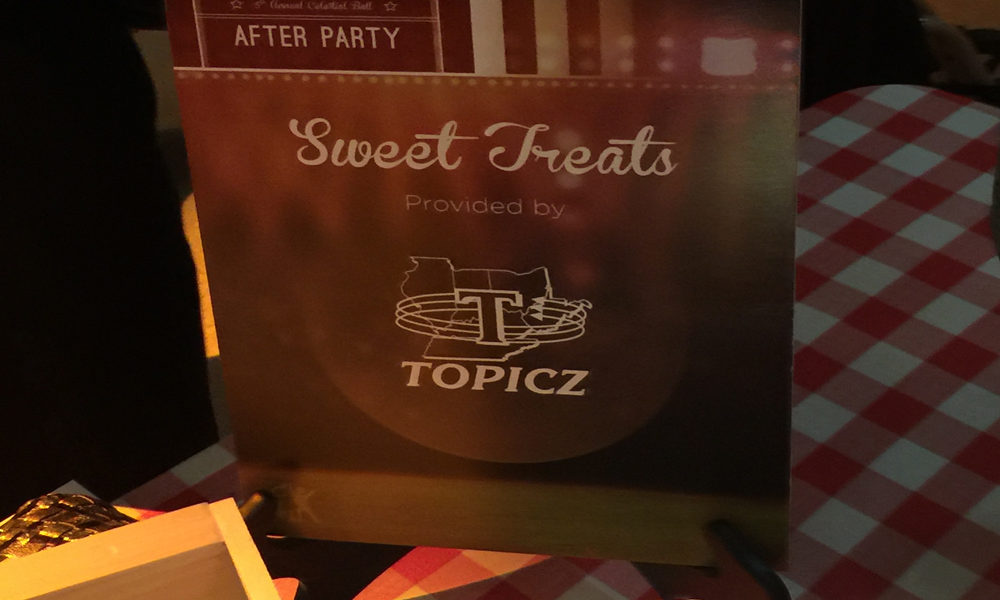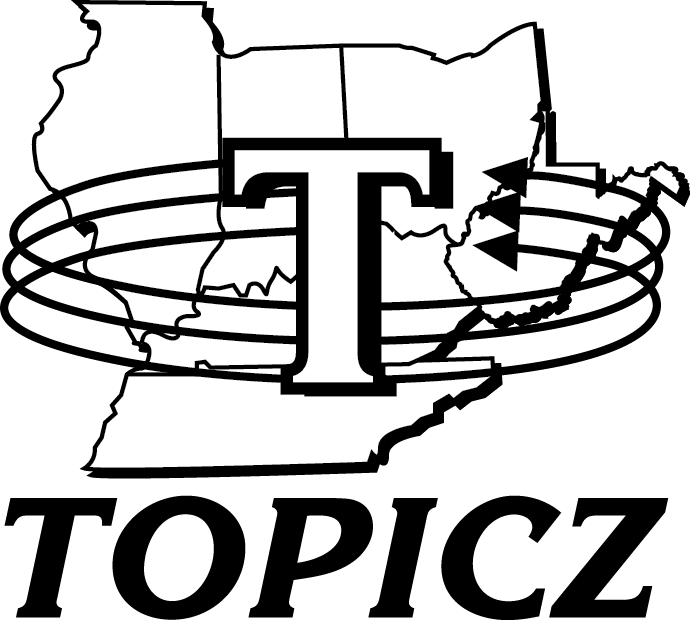 Our systems provide detailed customer invoices which include suggested retail and percentage of margin
With our enhanced opticon scanners, we provide rapid transmission of orders to the central computer system. These orders can be processed and scheduled for next delivery. At Topicz, we want to ensure our employees a safe and secure workplace while providing our customers excellent service through our knowledge of the products we sell.
"Topicz has been my convenience store distributor for almost 15 years. I have been extremely happy with the outstanding level of service that I have received from them, and I have referred several convenience store owners to Topicz. Over the years, I have established wonderful relationships with the staff at Topicz and look forward to continuing this partnership for many years to come." – Kirit (Kenny) Patel, Mt. Repose Mini Mart
"In this competitive business environment, retailers must form strategic alliances with their suppliers to minimize costs, to have quality products in their stores, and to ensure timely and accurate deliveries. These alliances must be built on trust, communication, and on an understanding that each party will benefit from the other's success. Topicz has proven to be an excellent strategic partner. The quality of their people, customer service, and delivery performance is beyond reproach. We are happy we made the switch to Topicz and look forward to further developing our strategic alliance." – Steve Lapke, Vice President Operations, G.Sharpco, Inc.
"We have been with Topicz for about six months. They are very accommodating to our needs. They have consistently worked with us concerning our delivery schedule and many other issues. The credits for returns are issued promptly and efficiently. Our sales representative is extremely friendly and answers any questions or concerns that we may have promptly. We are happy in our relationship with Topicz." – Crown Tobacco, Inc.
I wanted to take a moment to thank Topicz for the outstanding service that you have given to the five Blue Pantry stores that I operate. I have been doing business with Topicz for more than twenty years and during that time, many competitors have approached me to switch companies but none could compete with your services and prices. I have learned over time to stick with a winner. Having partners like you make operating a successful business a little easier. – Blue Pantry Stores
"I've been in the convenience store business for over thirty-five years. It has been my extreme pleasure to have Topicz as my grocery wholesaler for the past nine years and I can attest to the fact that anyone would be hard pressed to find a better wholesale house. If you're looking for a wholesaler that has the following: a wide range of products, competitive pricing, minimal out of stocks, the most friendly staff imaginable and a place where service is the #1 priority – then give Topicz the chance to earn your business. You won't be disappointed! I can't imagine doing business with anyone else." – A. Dee Griffith, Fast lane Food Mart
"Our company has been working with Topicz as our grocery distributor for over 15 years and it has been an excellent partnership. The visions and objectives of both of our companies align very well together. Their entire staff are true professionals and excellent to work with. Topicz is constantly looking for new and innovative ways to improve not only their product selection but also the customer experience. I have and I will continue to recommend Topicz to anyone who is looking for a partner to help grow and expand his or her business to the next level." – Jason R Wittekind, Chief Financial Officer / Treasurer, Triumph Energy Corporation
WE ARE HERE TO HELP
Contact a representative to see how Topicz has the products you need to grow your business.