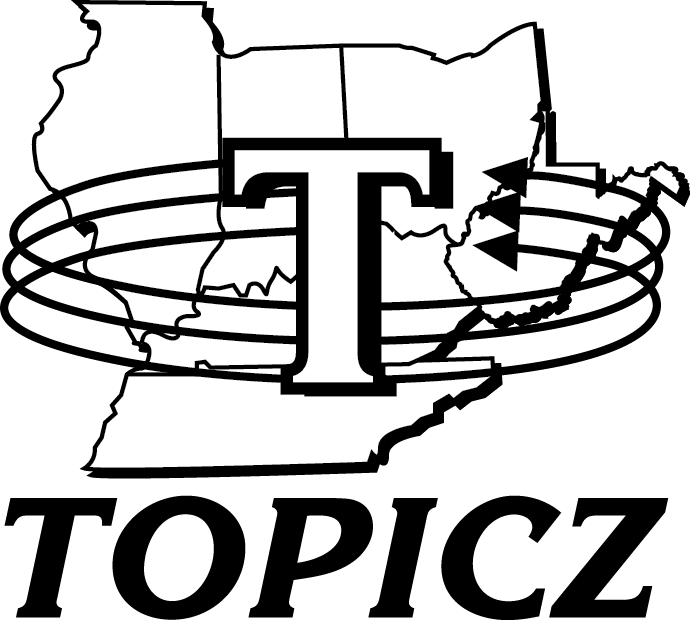 We believe that the local "hands on" approach is a benefit to the stores we supply.
Topicz services Ohio, Kentucky, Indiana, Illinois, West Virginia, and Tennessee from our location in Cincinnati, Ohio.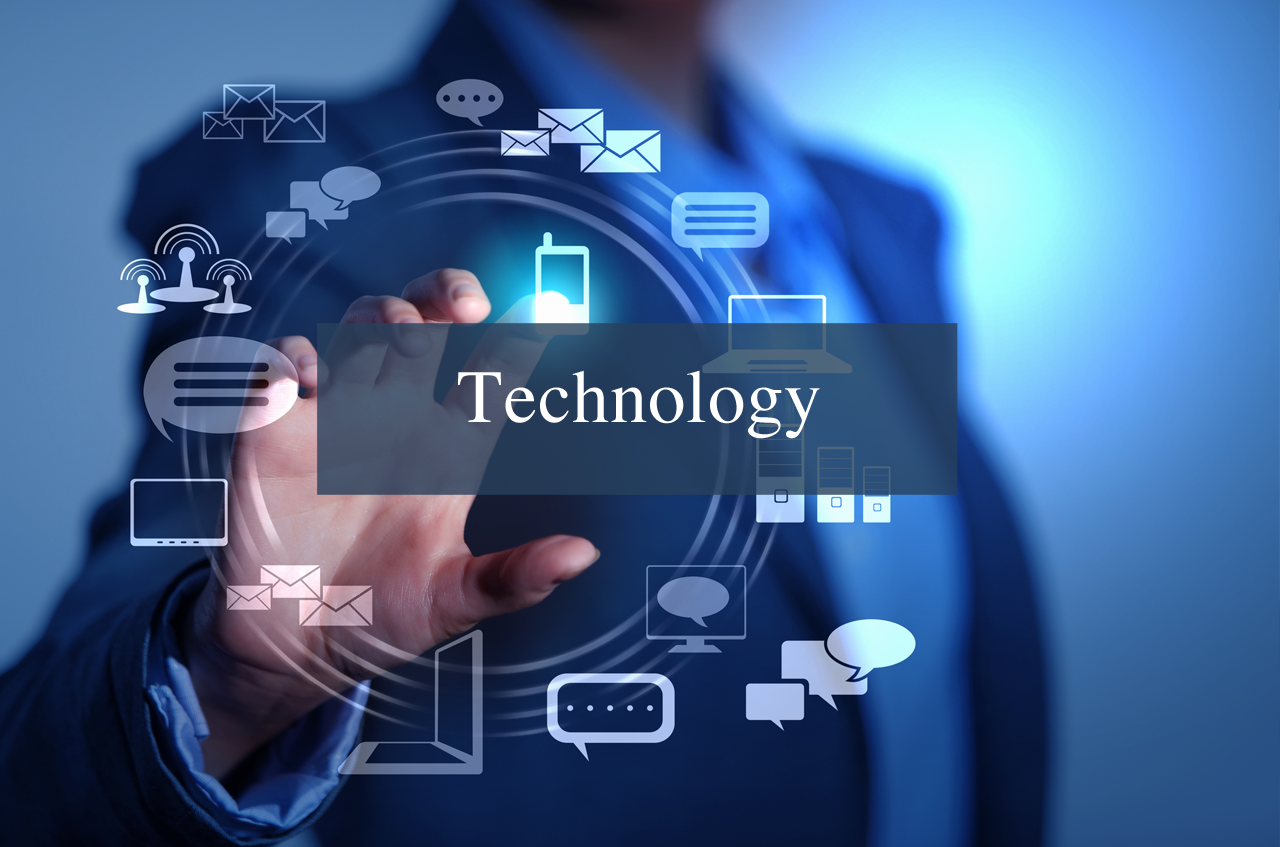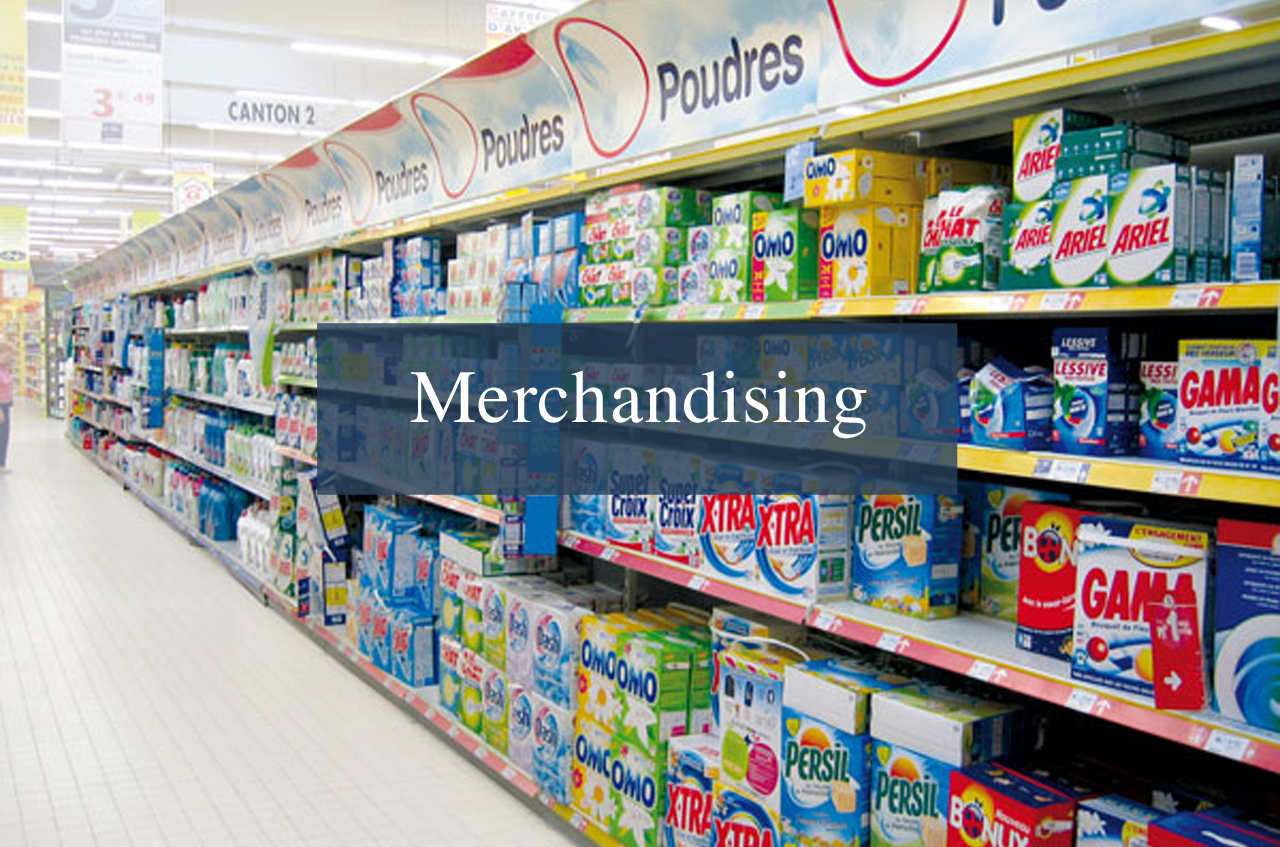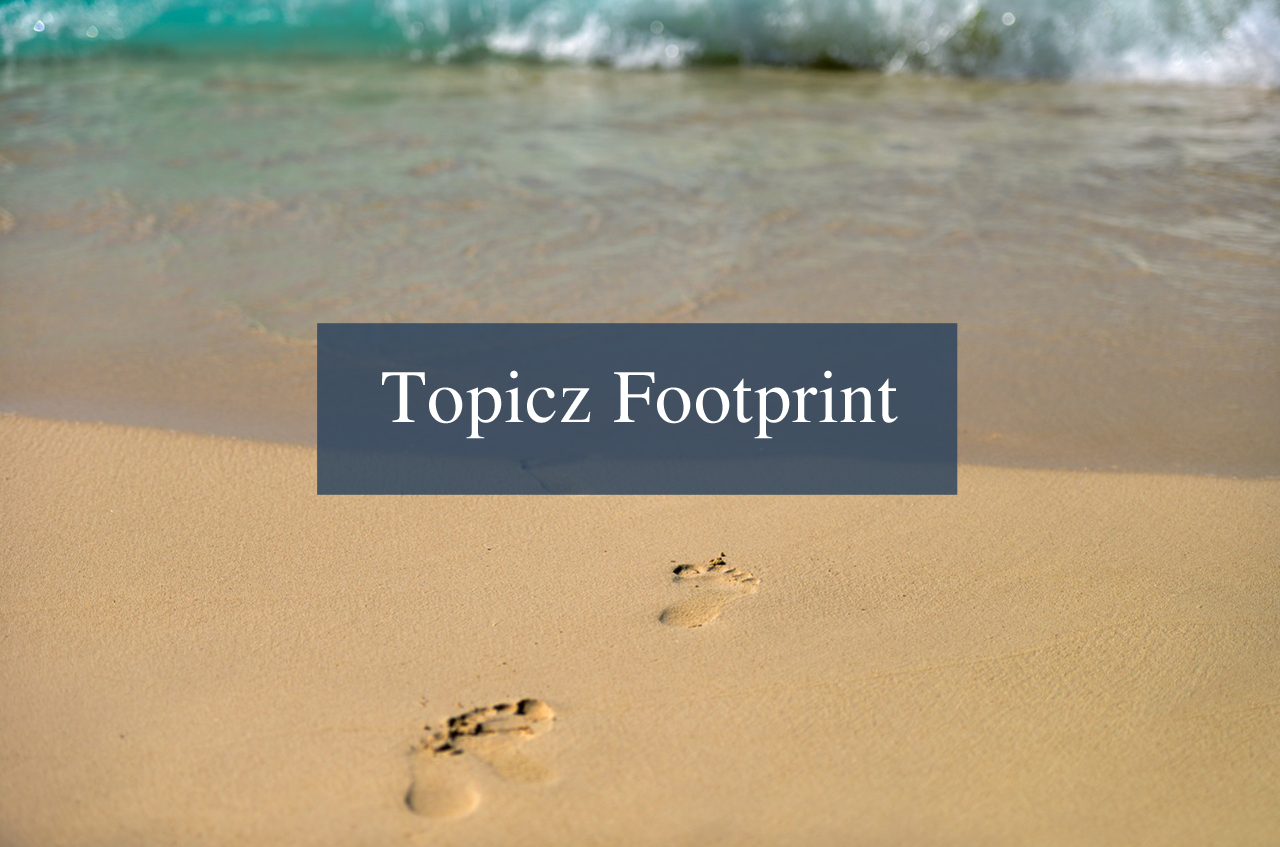 WE ARE HERE TO HELP
Contact a representative to see how Topicz has the products you need to grow your business.