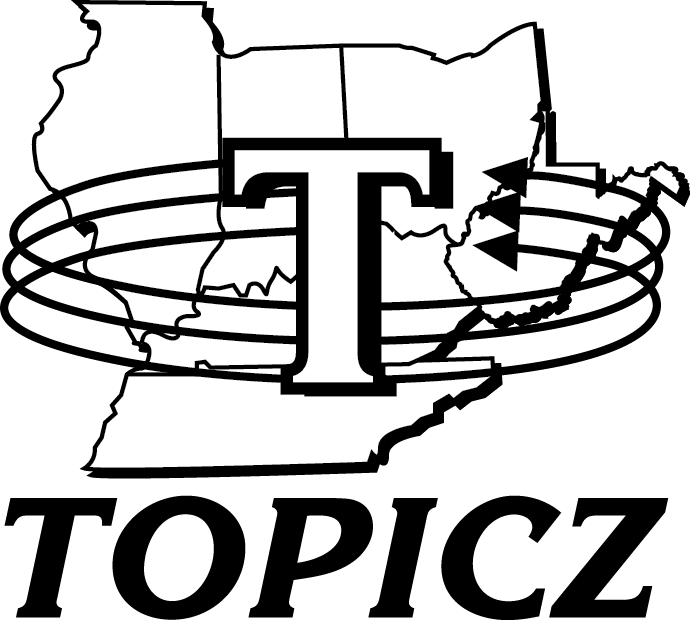 We can fill any candy set
Presenting a full-line of candy to complete any candy section; Standard, King, Theater, Peg, Novelty, Nostalgia, Seasonal, Gum, Mints, plus a continuous offering of new items our snacks range from Sweet, Salty, Energy and Protein. We offer a complete range of product to satisfy your customer's needs.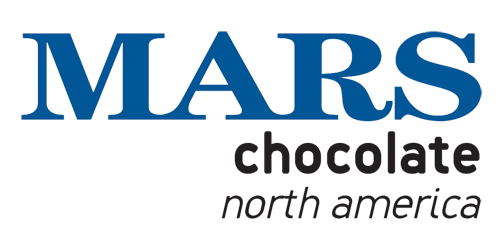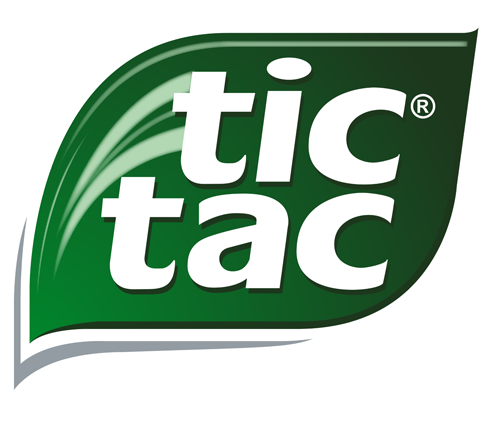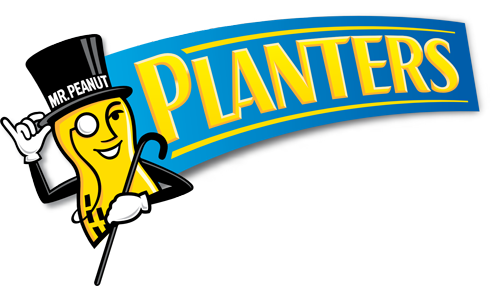 WE ARE HERE TO HELP
Contact a representative to see how Topicz has the products you need to grow your business.