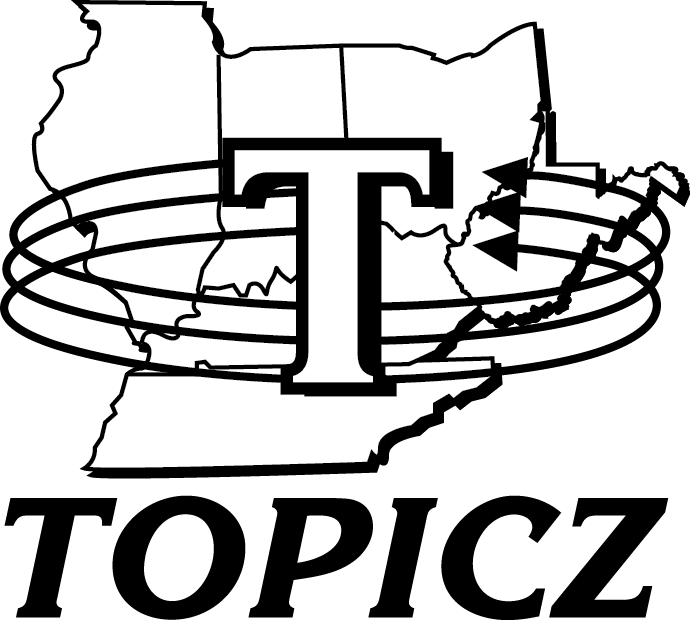 Topicz offers a complete line of frozen/refrigerated products
Breakfast, lunch and dinner featuring all of the popular national brands. In addition, specialty manufacturers with product such as frozen pretzels, cookies, snacks and pastries share a prominent space in our freezer and on our customer's shelves.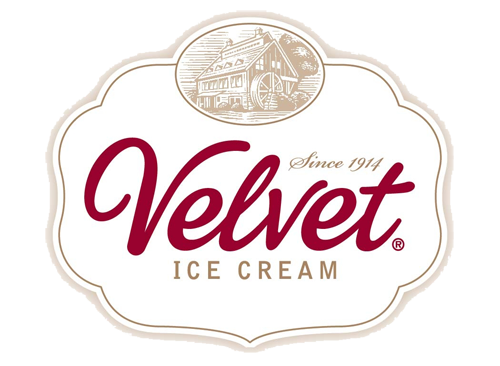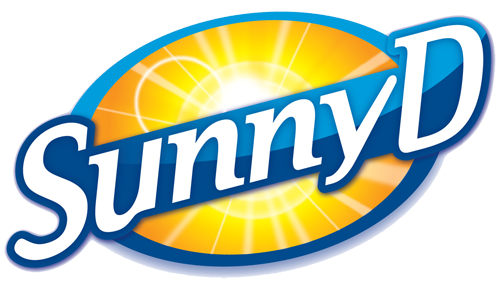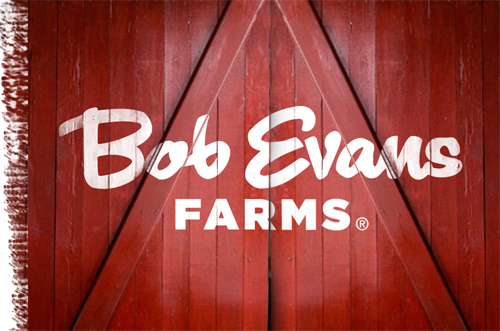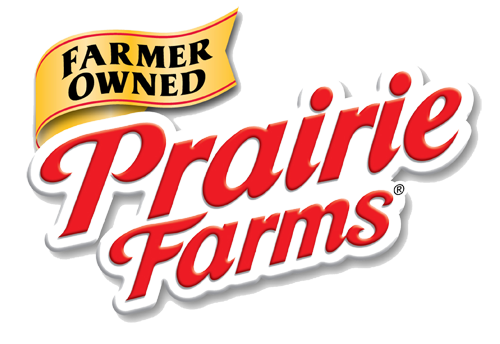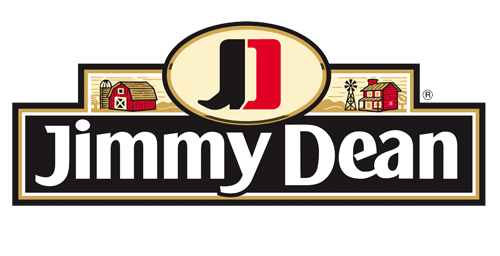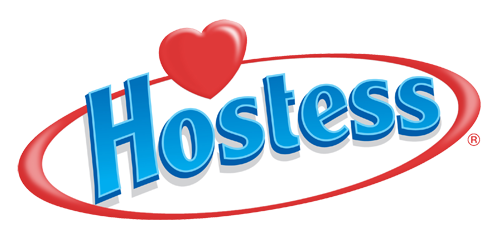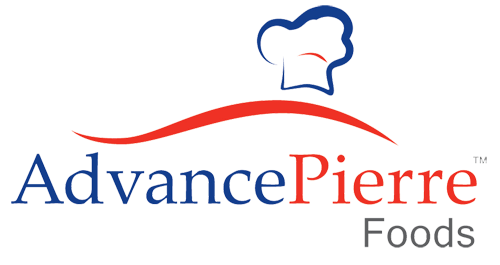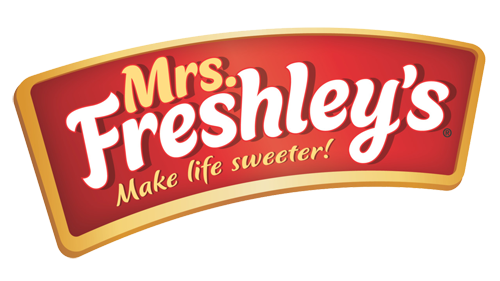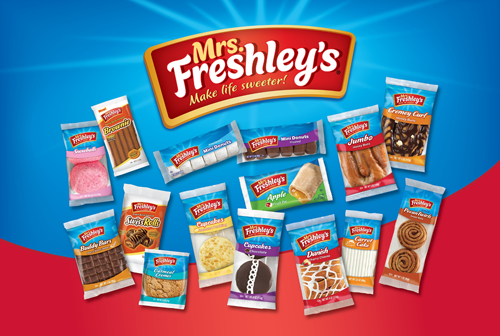 WE ARE HERE TO HELP
Contact a representative to see how Topicz has the products you need to grow your business.