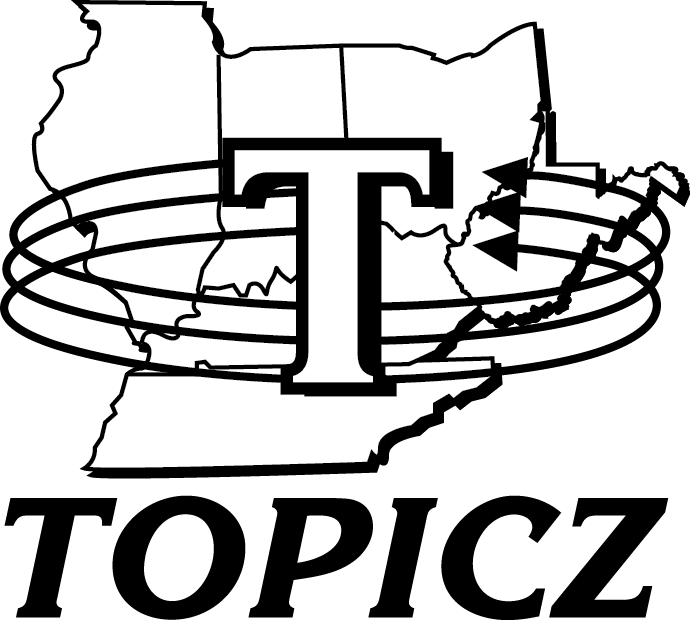 We offer a professional Merchandising Team
We assist in: writing opening orders, new store set up, store sets, computer planogramming, and resets are available annually at no cost to you. As a customer requests new product addition, shelf labels are printed reflecting the new additions and are placed at store level by your Sales Representative. This is done to assure proper merchandising and eliminate costly out-of-stocks.
MONTHLY MEETING
On a monthly basis (or as needed), your Sales Representative and/or Director of Sales will meet with you to review the following: new item presentations, review of manufacturer's deleted items, present promotional items, discuss monthly velocity reports (as related to TOPICZ Hotline and Prebooks), review current concerns and opportunities, and discuss information as relates to the industry (i.e. Tobacco, industry trends, etc.)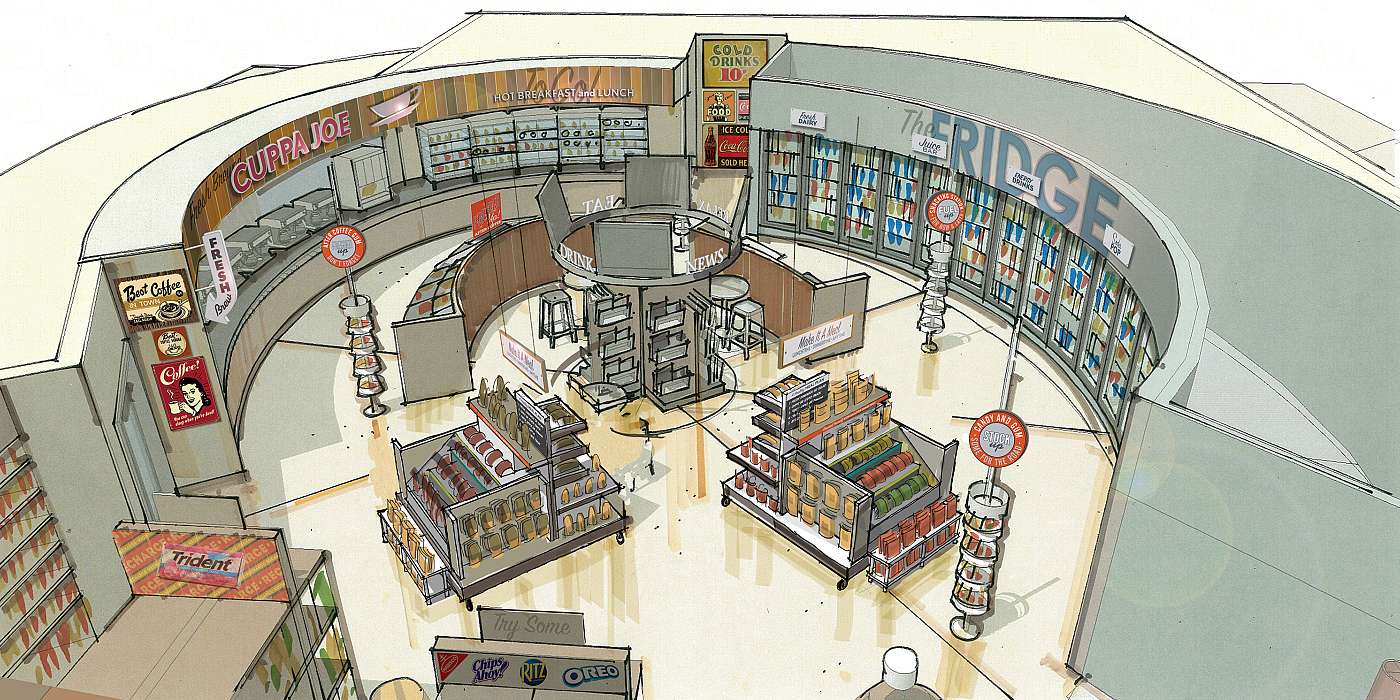 WE ARE HERE TO HELP
Contact a representative to see how Topicz has the products you need to grow your business.